We are Cummins + Voortman
Cummins + Voortman, is an acclaimed RIAI & RIBA Sustainable Ecological Architecture, Urban Design & Sports Infrastructural design Practice based in Ireland. On this site you will find out about the practice, its Directors and the many client focused services that are provided.
You will also find some useful information in relation to Sustainable, Ecological & Green Architecture, Sustainable Urban Design & BIM (Building Information Modelling). You will find out why Cummins + Voortman can make a significant difference to your project.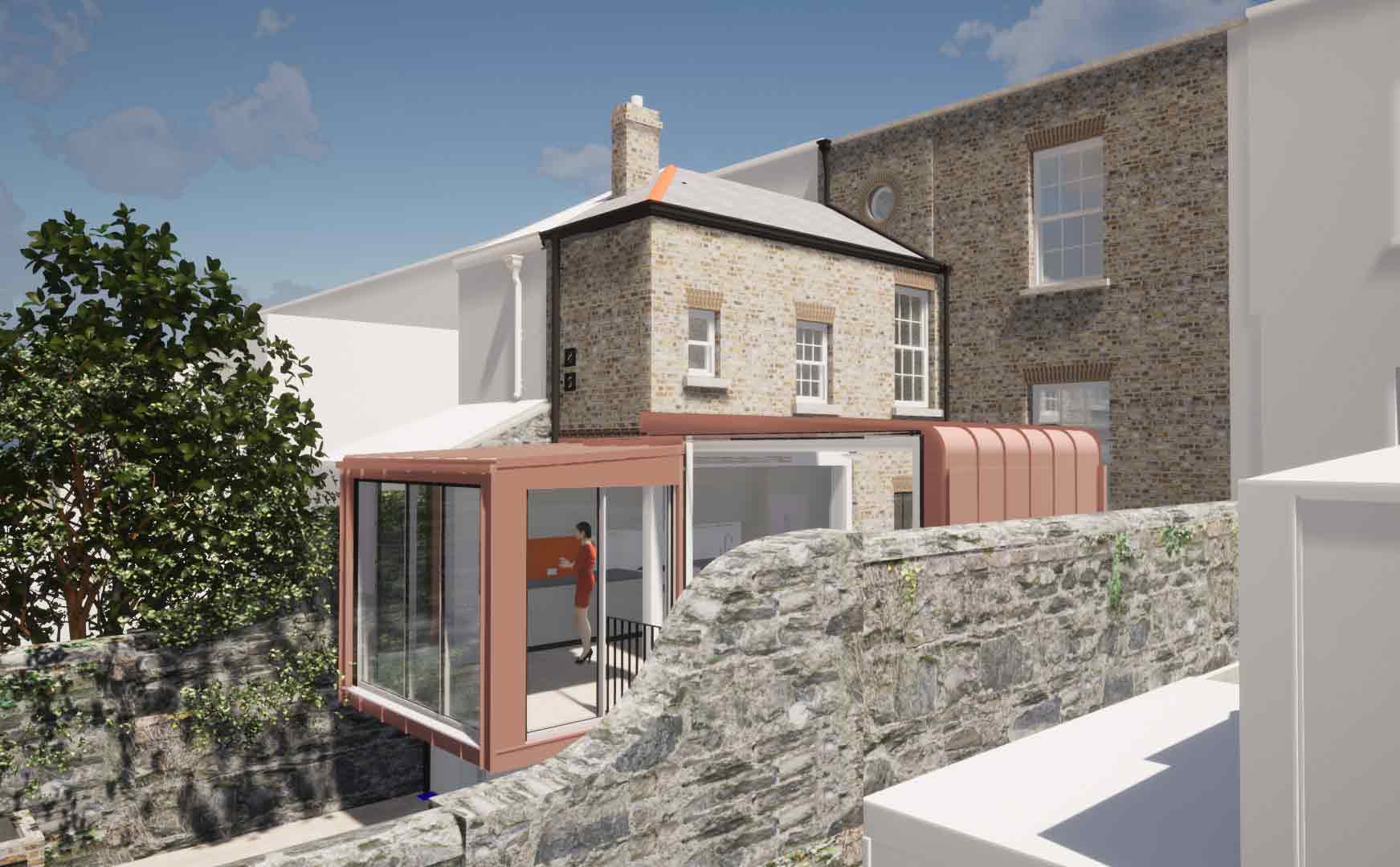 Our clients are at the centre of our process, being individuals, families, committees or local authorities.

Our role is to offer advice and to professionally guide them through the complex process of any building project from the assessment of the brief all the way to the project realisation. A significant part of our role is to manage client expectations, in terms of constructibility, affordability, process and regulatory requirements / processes.

The end goal for us is client satisfaction. To facilitate this process we have put Building Information Modelling (BIM) technology at the core of out work processes.
Sustainable design principles form an inherent part of the architectural design process. By using sustainable principles one can reduce the direct need for artificial energy, vastly improve the quality of the built environment and save money, particularly if you are the direct contributor to the running costs of a building or structure.
However regardless of cost issues, application of sustainable principles in architecture greatly adds to the well-being of the occupants of a given building / structure.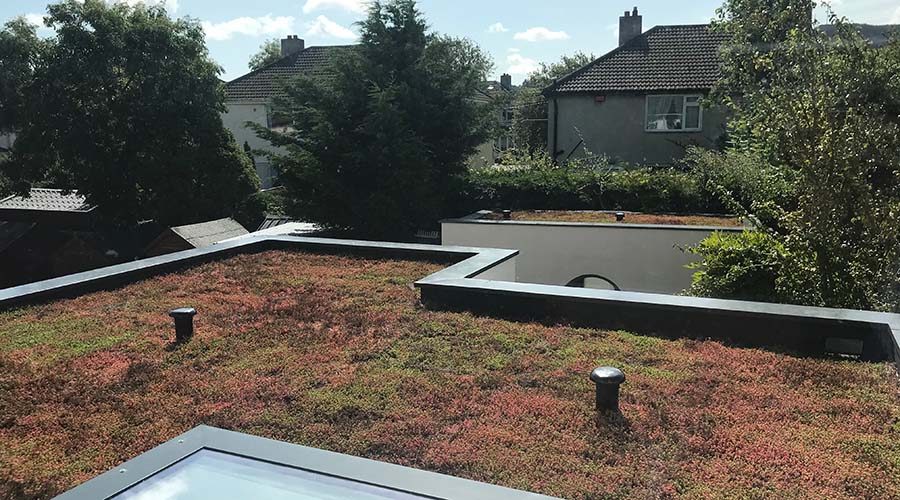 Contact us for your next project today.